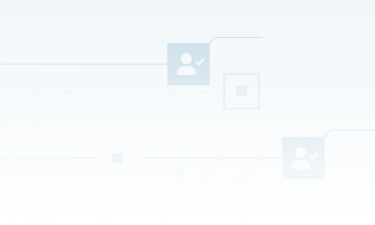 A people-first culture

Ratings data as of 10/2022
At ADF, the concept of mutual success isn't limited to the users of our consumer lending platform. It's also at the heart of our people-first work culture. As a global team, we're committed to the principle that we only succeed when our colleagues do.
We've created a professionally rewarding environment that doesn't just allow team members to learn and grow, but also unlocks new leadership pathways for those who seek them. Our team is fully remote, and we stay connected by encouraging cross-team collaboration at every step of the way.
Our drive to stay out front in data science and technology means we're continually adopting new tools and methods and staying ahead of the competition.
As we continue to scale the business, there are many opportunities for mentorship, leadership, and advancement. If you're talented and hungry to learn and grow in a people-first culture, ADF could be a perfect fit.
Please visit this page periodically for open position updates.