A new, fair and responsible consumer

lending platform

Traditional finance has underestimated tens of millions of Americans. Our platform offers them access to credit with fair and responsible terms.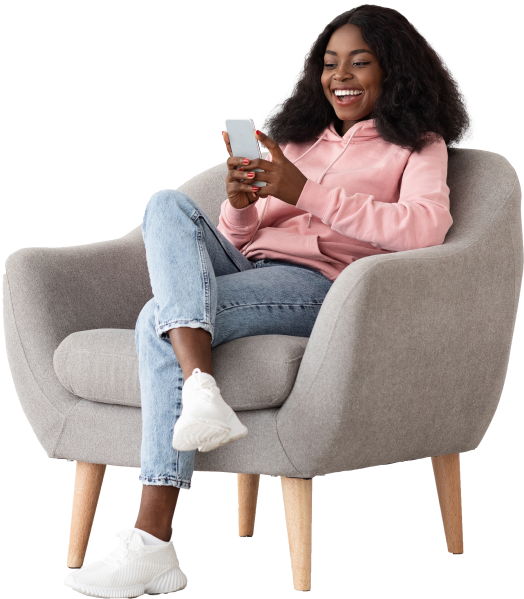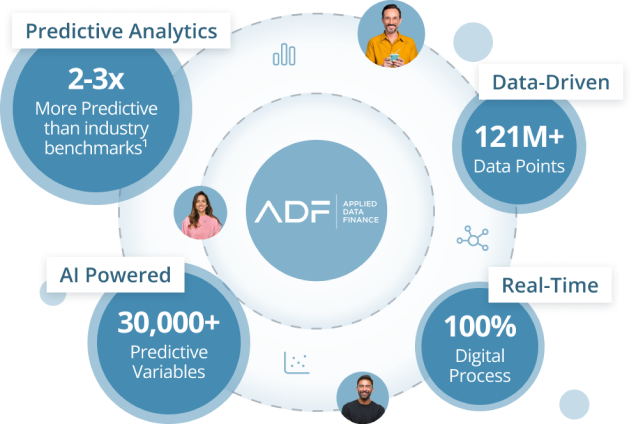 More predictive

than industry benchmarks

Rich datasets and unmatched AI power the accuracy of our scalable, real-time credit decisioning systems.
Laser-focused

on customer success

We are committed to financial inclusion, and operate under the principle that we only succeed when our customers do.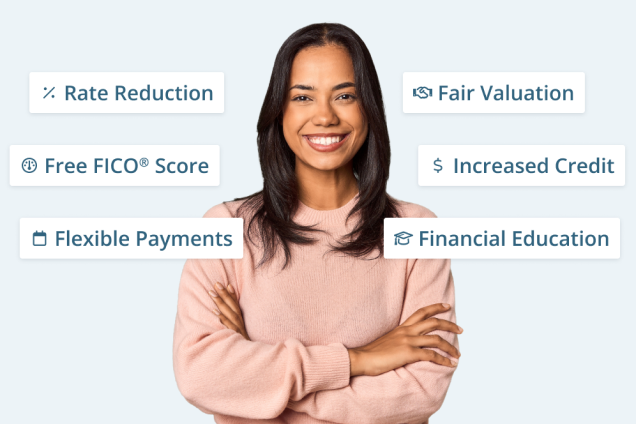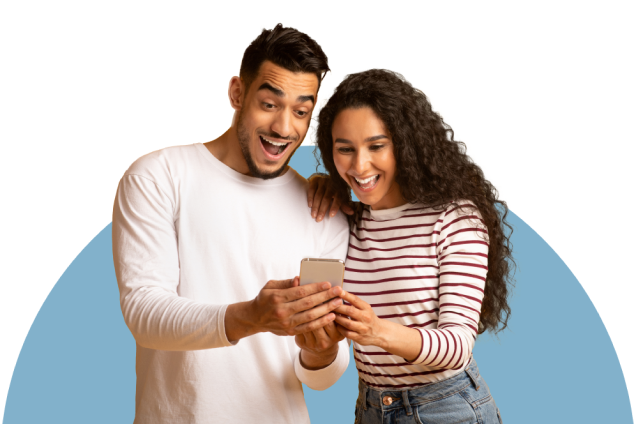 Personal loans with a

human touch

Our platform enables access to credit at rates and terms tailored to each customer's financial situation.

Learn about Personify Financial
---
1 AI models' predictive performance measured using the Kolmogorov-Smirnov (KS) statistic on the ADF portfolio.